Parents - We need your help! We still have several students that have not completed the Final Forms online. Please log on to complete student forms as this is a required piece of our registration process this school year. If you need help, please let our office staff know, so we can help you complete this requirement.
https://www.roaneschools.com/page/online-registration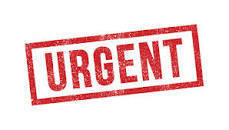 Can't wait to see everyone on Wednesday, August 3rd for our first half day of school! Half Day Schedule: Doors open at 7:45 am, Bus Riders and Car Riders dismissed at 11:43, walkers dismissed at 11:45. Students will not report on Thursday, August 4th, but will return on Friday, August 5th for a full day! Full Day Schedule: Doors open at 7:45am, Bus Riders and Car Riders dismissed at 3:12pm, walkers dismissed at 3:15pm.

Join us for Meet the Tiger Night Tuesday, August 2nd 5-7pm We hope to see you there!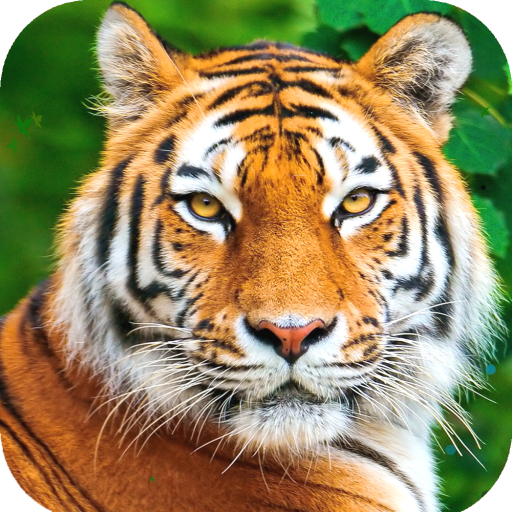 Welcome to our new website! We hope you find everything you need to have a successful school year! Our web managers are still working to add helpful information so check back soon and often for more updates!